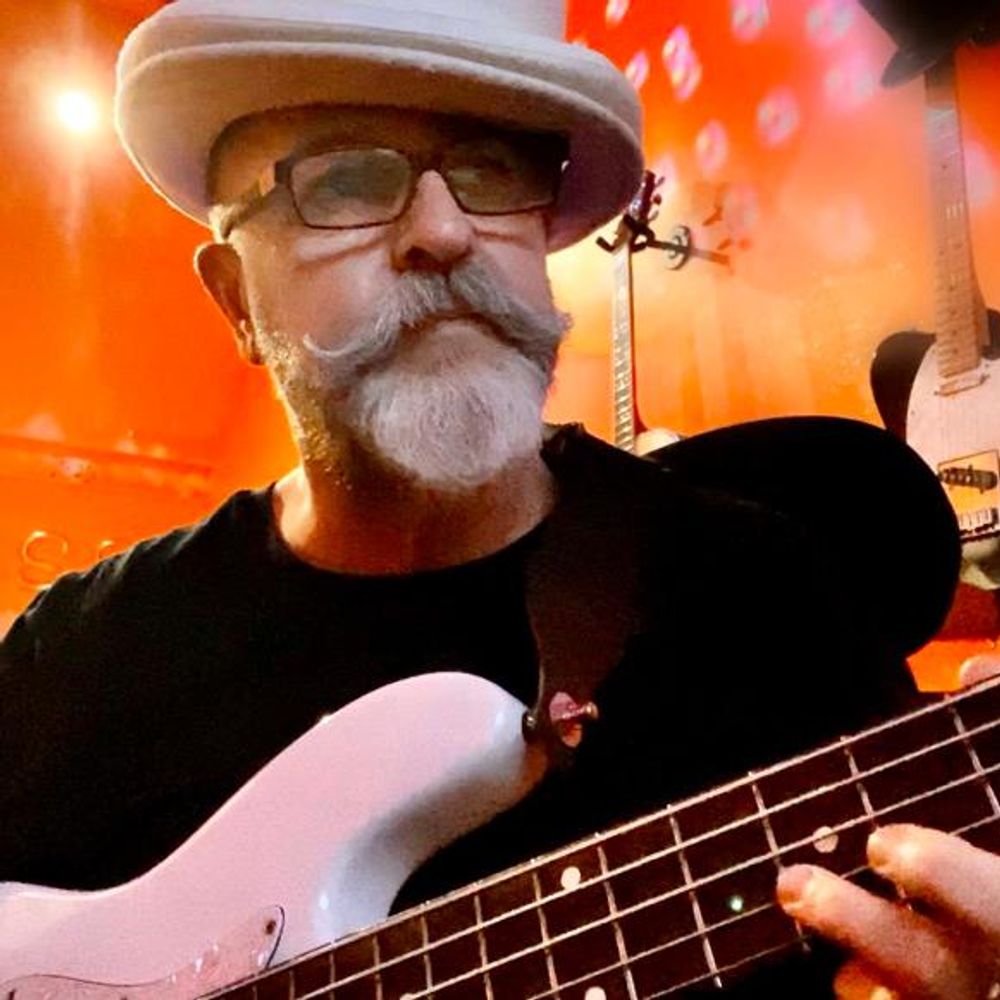 John Saltwell
Bass Player / Songwriter / Producer
I am the bass player, songwriter and producer of Soulfusionseven. I have been blessed over the years to have worked with some amazing musicians, from the Uber Cool Barry White, and Santana, the Disco Diva's, Boney M and  Touchdown, to many pop artiste's including Paul Weller Will Young and Simply Red, the coolness of indie bands such as The Perfect Disaster and JJ Crash to name a few I have had many magical moments bestowed upon me giving me the opportunities to have travelled the globe whilst doing my day job, made some lifelong friends, met many inspirational people along the way. 
I just play a groove, keep it musically honest and in the end, hopefully create some magic that will inspire those who play along side me and those who are willing to listen...
Paul Baker
Management / Producer
Paul originates from South London and now lives in Stevenage, he's been a DJ for many years  playing various venues across the UK and currently has a drive time show on Soulvibes Radio. He also manages Soulfusionseven and is in charge of the day to day running of the band and production along with John.  His eye for detail for the style of music they play is essential as his knowledge is second to none.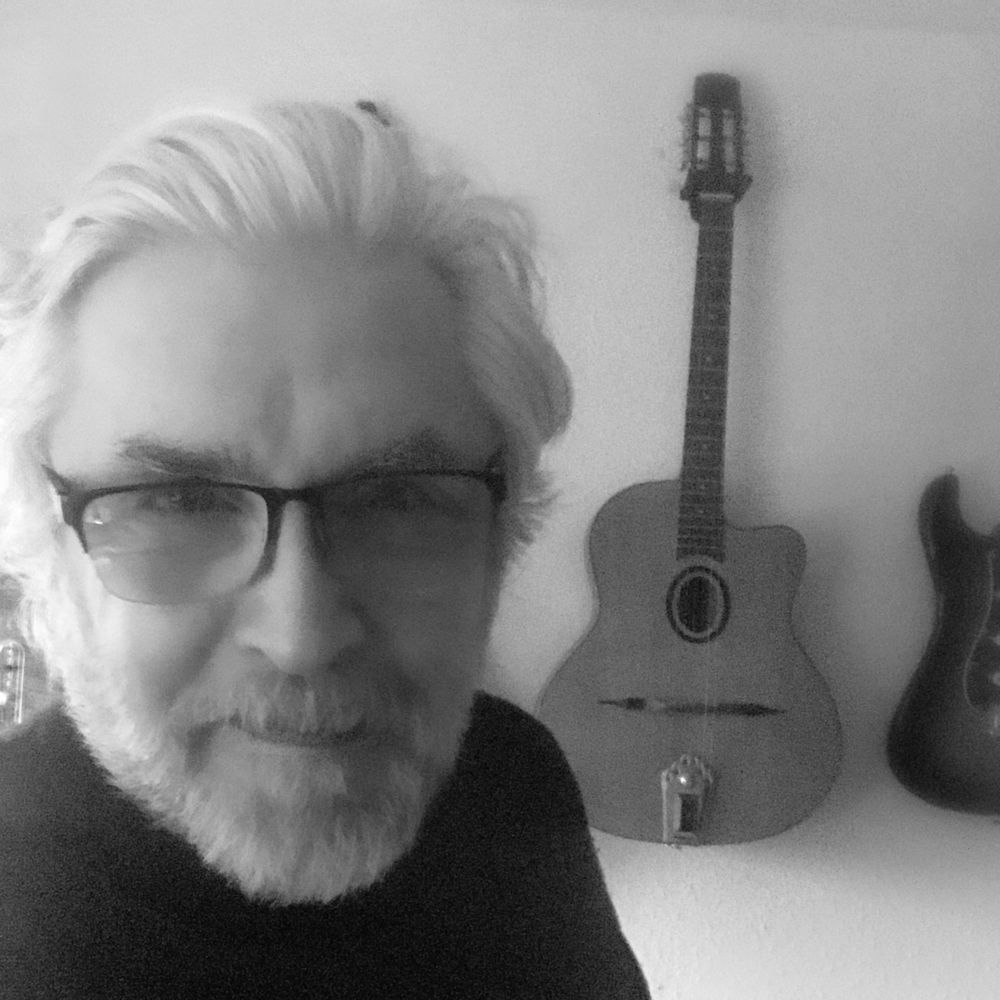 Richard Hollman
Guitarist / Songwriter / Producer
Richard is a guitar player and a new addition to the SoulFusionSeven songwriting team. He has many years of experience and has played on numerous recording sessions in just about every genre you can think of. He has also gigged extensively over many years and was a founding member of Oxford based band Melting Point.
"I am so pleased to have met with John and the SoulFusionSeven collective. It's not often you meet kindred spirits and writing with John has been fantastic. I am influenced by all types of music and have played everything from Folk to Free Form Jazz! (via Blues, Pop, Rock and Soul). I like it best, though, when things are funky, jazzy, and groovy - this, to me, is the essence of SoulFusionSeven".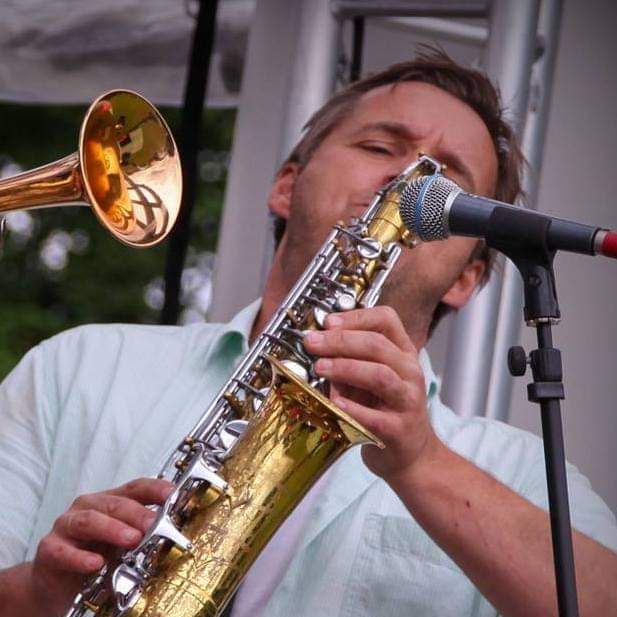 Jaro Kulha
Saxophonist
Jaro is a professional saxophonist with a degree in classical saxophone performance, he spends his time playing with bands and working on different musical projects.
Jaro's career has found him playing on the cruise ships, gigging around UK and Europe, he's been exposed to many styles and music genres whilst working with artists worldwide.